CONTACT US:
Questions? We would love to hear from you! Feel free to email us at
contact@hkuaane.org
.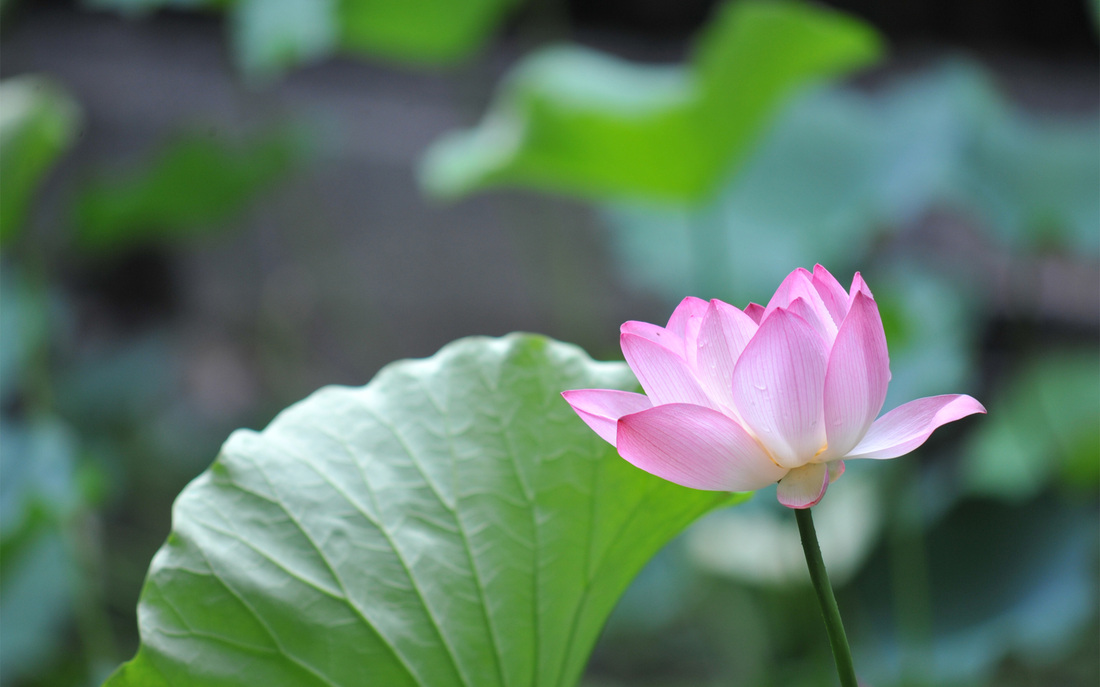 Links/ResourcesFriends of the University of Hong Kong Ltd.

http://usfriends.hku.hk
1321 Sydney Drive, Sunnyvale, CA 94087, USA
Tel: (408) 823 9838
Fax: (408) 716 3200
E-mail:
usfriend@hku.hk
HKU Alumni

http://www.hku.hk/alumni
HKU Development and Alumni Affairs Office (DAAO)

http://www.hku.hk/alumni
Facebook

https://www.facebook.com/1454991991237001
Youtube

https://youtu.be/CBvGRhErWek
HKU Convocation

http://www.hku.hk/convocat/
Any graduate from the University of Hong Kong is a member of the University for life and automatically becomes a member of Convocation, a body established officially under the University's Ordinance and Statutes comprising all graduates and teachers.
If you are a HKU graduate and wish to re-establish contact with Convocation or the University, you may send an Email to
convocat@hku.hk
, or fax 2517 6351 or write to the Secretary to Convocation, c/o Development & Alumni Affairs Office, The University of Hong Kong, Pokfulam Road, Hong Kong. Communications via the internet are welcome.
Read current and past issues of the
Convocation newsletter

http://www.hku.hk/convocat/newsletter.htm
Hong Kong PhD Fellowships
(eligible to all irrespective of citizenship)
http://www.hku.hk/gradsch/web/apply/index_ps4.htm
Download:
Friends of HKU donation form
* If you are interested in getting connected with HKU,
contact Ms. Monica WONG,
Assistant Director of HKU Alumni Affairs
-
monicaw@hku.hk